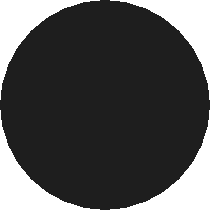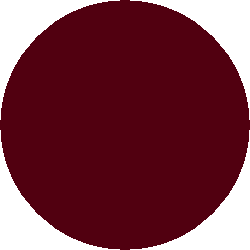 "It is not the length of  life,

But the depth of life"

Ralph Waldo Emerson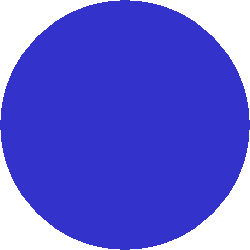 "The music in my heart I bore,

Long after it was heard no more"

William Wordsworth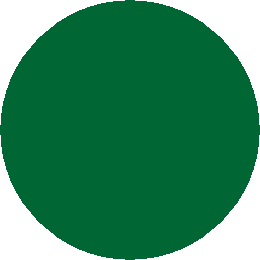 From a headstone in Ireland

"Death Leaves A Heartache No One Can Heal,

Love Leaves A Memory No One

Can Steal"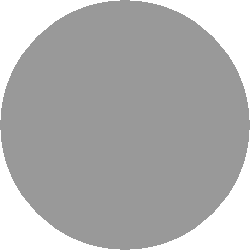 "Parting is all we know of Heaven,

And all we need of hell"

Emily Dickinson


"Whether you think you can

Or you think you can't,

You're Right"

Henry Ford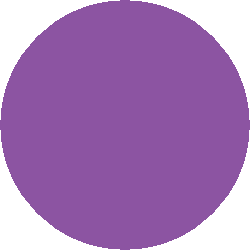 "When the young bury the old

time heals the

pain and sorrow,

BUT when the process is reversed,

The sorrow

remains forever"

Joseph P.

Kennedy

"I have so many things to show you.

There is so much for you to see.

Be patient, Live your journey out,

Then come home to be with me"

author Unknown to me

"The depth of my grief is a constant with the breadth of my love...

I would never sacrifice one to avoid the pain of the other"

author Unknown to me

"I dare not say in what state of mind I am;

I love the Boy with the utmost love to which my soul is capable,

And He Was Taken From Me...

Yet in the agony of my spirit,

in surrendering such a treasure,

I Feel A Thousand Time Richer,

Than If I Never Possessed It.

William Wordsworth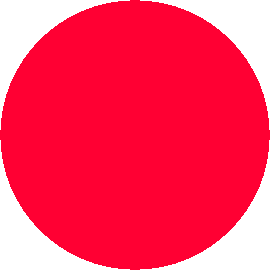 "To Love Another Person,

Is To See The Face Of God"

Les Miserables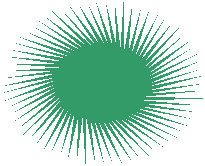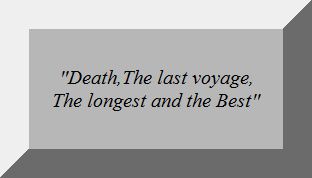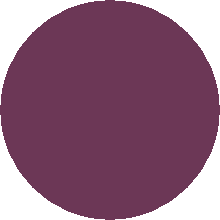 For Death

He Kindly Stopped

For Me,

The Carriage Held But Just Ourselves

And Immortality"

Emily Dickinson

The quotes on this page are some of my favorites...

They are collected from around the web from sites I have visited...

They are for the most part about GRIEF,Grieving or surviving Grief...

Although they may seem sad they have helped me and others who grieve the loss of loved ones...I will be putting more "Quotes" on as time allows.

If you have a quote hat you would like to see here please either email me or sign the guest book and I will put it on this page... Thank you

"Men die, But sorrow never dies;

The crowding years divide in vain,

And the wide world is knit with ties of common brotherhood in pain"...

Sarah Chauncey Woolsey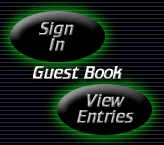 "God will not look you over for medals or trophies,

But For Scars"...

Author Unknown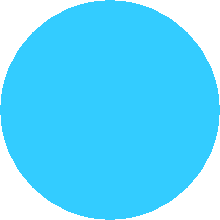 "Ever has it been that love

knows not it's own depth until

the hour of separation."

Kahlil Gibran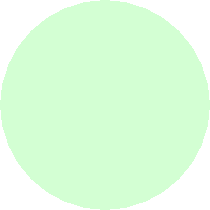 "For certain is

death for the born,

And certain is birth for the dead,

Therefore over the inevitable thou shouldst not grieve."

Bhagavad Gita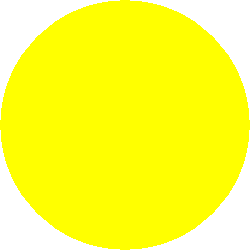 "Life does not cease to be funny when people die,

any more then it ceases to be serious when people are born"

George Bernard Shaw

"Pale death with impartial tread

beats at the poor mans cottage door,

And at the palaces of kings"

Horace

"Life is just one damned thing after another"

Elbert Hubbard

"It's not true that life is one damn thing after another;

It is one damn

over and over"

Edna St.Vincent Millay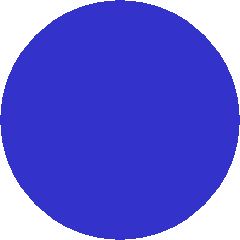 "My candle burns at both ends,

It will not last the night.

But AH, My Foes,

And OH, My Friends--

It Gives A Lovely Light."

Edna St.Vincent Millay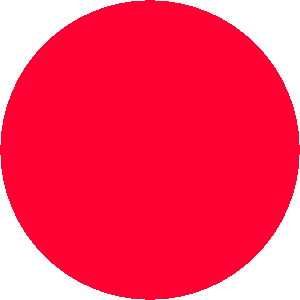 "Where you used to be,

there is a hole in the world,

Which I find myself constantly walking around in the daytime,

and falling into at night.

I Miss You Like ...."

Edna St.Vincent Millay

"He, Not busy being born, Is busy dying"

Bob Dylan

"I suppose I will have to die

beyond my means"

Oscar Wilde

"The report of my death

was an exaggeration"

Mark Twain

"Never knock on deaths door;

Ring the bell and run away !

Death hates that !"

Matt Frewer

in "Doctor,Doctor"

"For three days after death,

Fingernails and hair continue to grow,

But phone calls taper off"

Johnny Carson