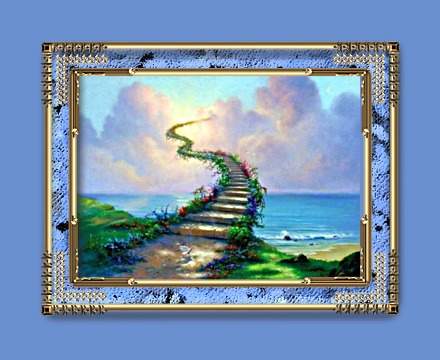 When I must leave you

for a little while,

Please do not grieve

and shed wild tears

And hug your sorrows to you

through the years,

But start out bravely

with a gallant smile;

And for my sake and in my name

live on and do all things the same;

Feed not your lonliness

on empty days,

But fill each waking hour

in useful ways,

Reach out your hand

in comfort and cheer

And I in turn will comfort you

and hold you near;

And never,never be afraid to die,

For I am waiting for you on the

Other side...

Danny was in a tragic  car accident on Thursday night  Aug.18 2005 @ approx.10:pm.

He was with 4 other youths when the car they were (speeding) in lost control and collided with a lamppost and a tree, Danny died the next day from the injuries he had, and a young girl Rita Palompelli Watters who was 17, just two days shy of her 18th birthday (died at the scene)...

Danny's brother Dane 17 (who was driving) is still in the hospital with severe lacerations,two broken legs,and a fractured arm,He is listed in critical but stable condition...

The other teens in the car were Jaime Esposite & Justin McGinn...Both teens were released from the hospital a few days after the tragedy...

Danny & Rita were dating and from what friends said they were happy together...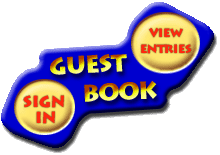 If you have any information you want to share OR you want to share anything (including pictures)of Or about Danny and/or Rita Please email me or sign the guestbook.

Please leave an email address so I can get back to you...

ALSO THIS ENTIRE SITE AND EVERY PAGE CONNECTED TO IT HAVE A "TRACKING" CONNECTED TO IT... IF YOU PUT ANYTHING BAD HERE MY SITE CAN LOCATE YOUR IP ADDRESS

(which means "WE CAN (and will) FIND YOU"

PLEASE Do not be disrespectful here...

Thank You...