This page was loving updated for my sons 3rd Christmas in Heaven  updated on: July 3, 2009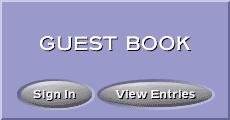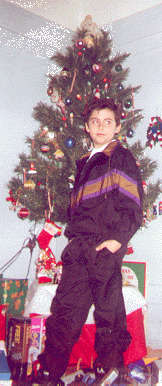 It can't possibly be Christmas

Without Kenny being here,

Yet the world  is singing 'round me,

Joyful tidings and good cheer.

Though I try to put on armor

and brave the sites and sounds,

A few moments worth of shopping

And the tears are spilling down.

I pray for strength to do IT

Find a path through these holidays,

Looking for shortcuts,good ideas,

Some directions through the maze.

Then I find At Last  the answer:

I'll include Him Symbolically,

And Giving Becomes Perfect;

His Love Flows Down,Through Me.

Thank You Kenny

4ever My Son,4ever My Angel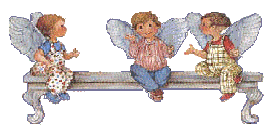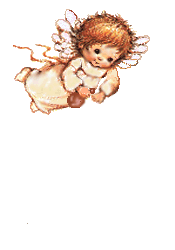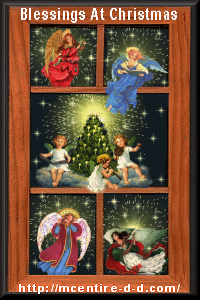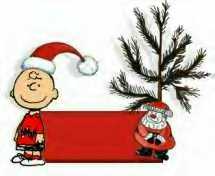 Kenny Loved Charlie Brown, So Every Christmas We Would Get Him Something With Either Charlie Brown, Woodstock OR Snoopy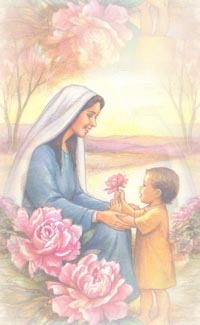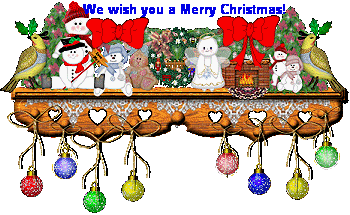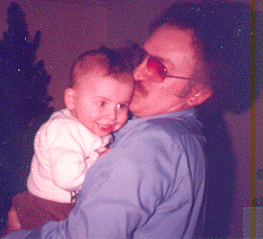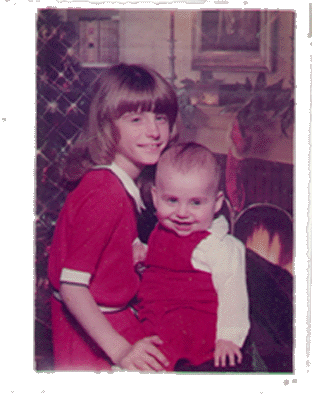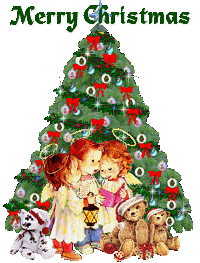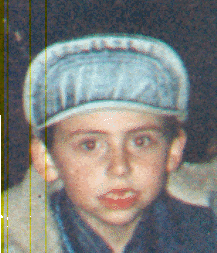 My Bro Tim,My Ken,Bro Ken&nephewJoey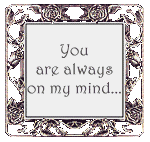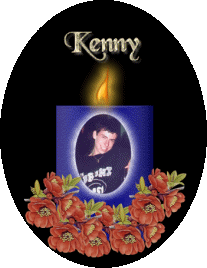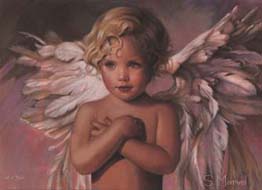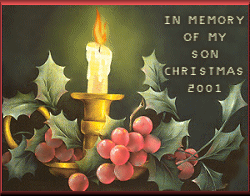 Thank You (((((Dorothy))))) From HopeishereFor EVERYTHING On My Site :),And Kathy This Is A Beautiful Gift From Heather To Kenny:) I Just Know They Are Watching Over Us...

I Do Hope You Have Enjoyed These Few Moments Shared With My Darlin' Son Kenny.It's Christime And It Is One Of Kenny's Favorite Holydays So I Tried Not To Make This Page To Sad.Thank You So Very Much For Stopping By And "Sharing The Holydays With My Son,My Angel, Kenny...

PLEASE SIGN MY GUEST BOOK? Thank You :)