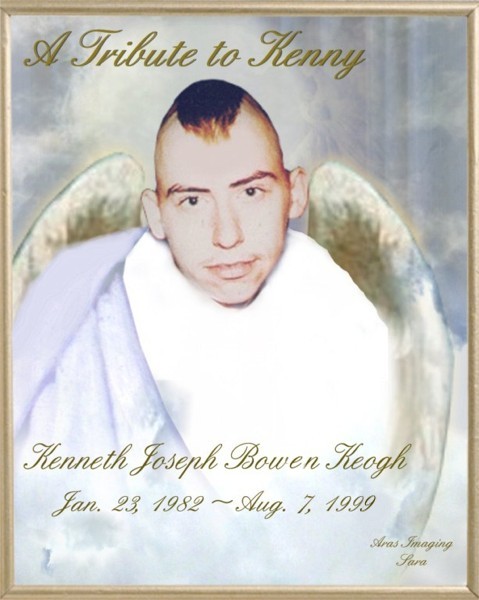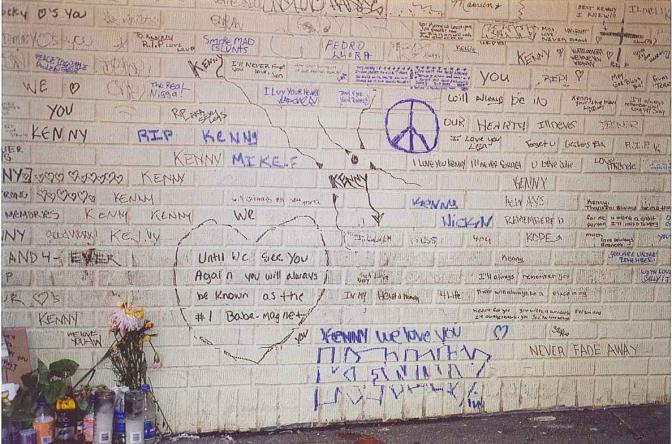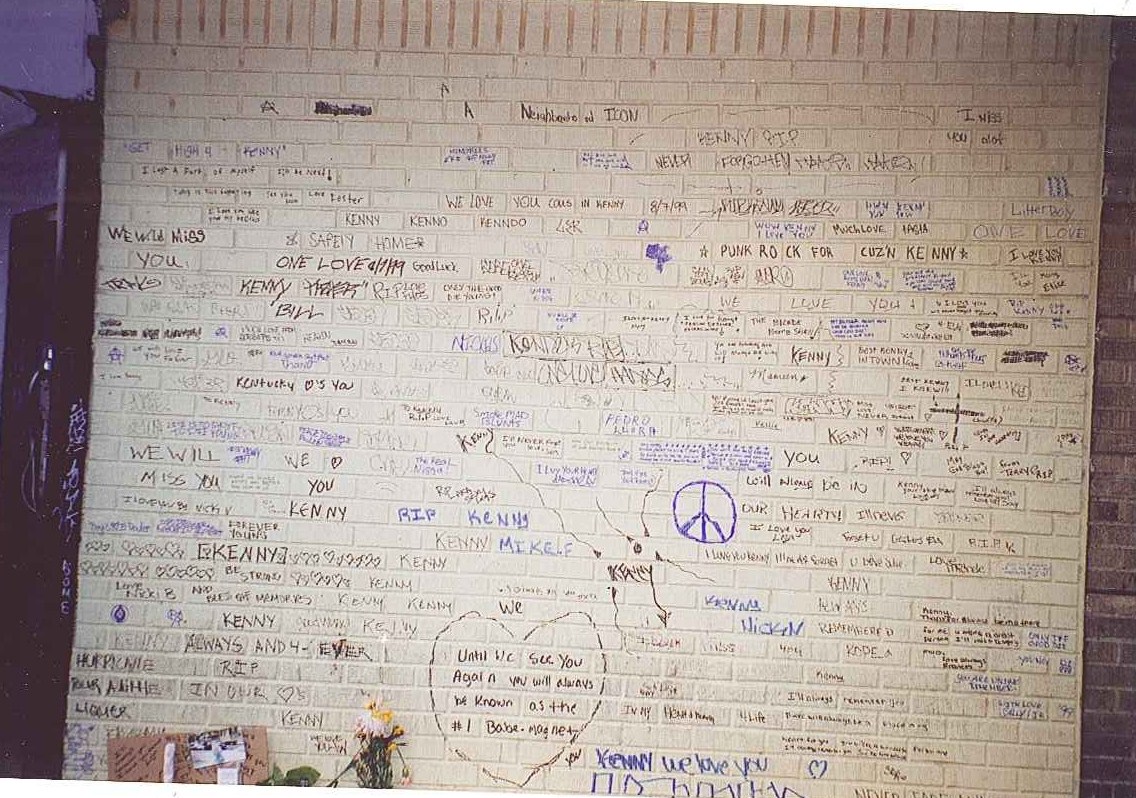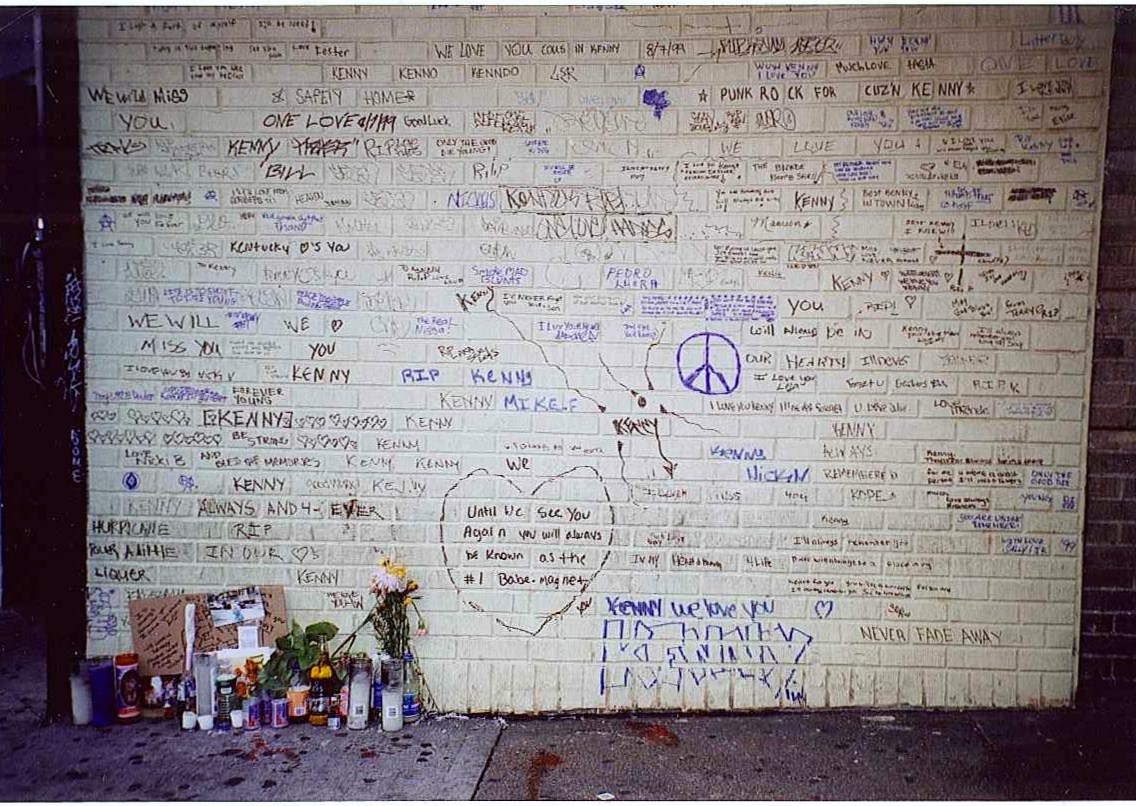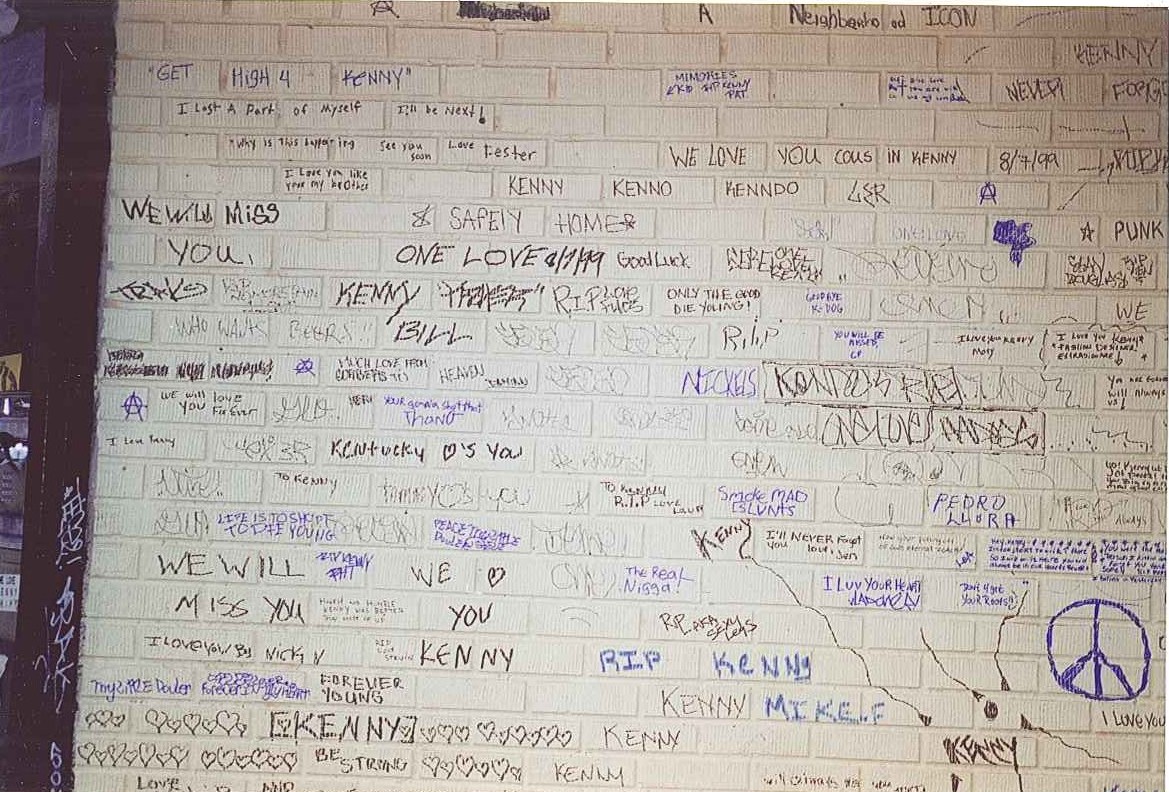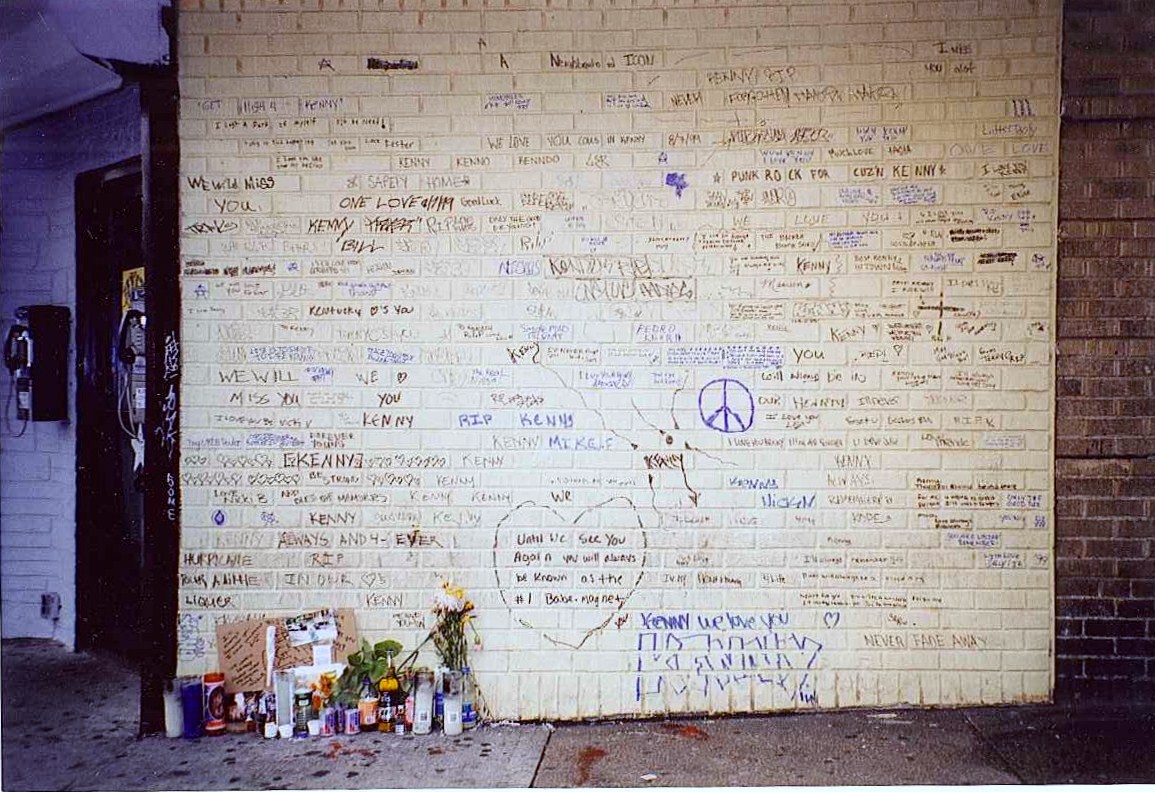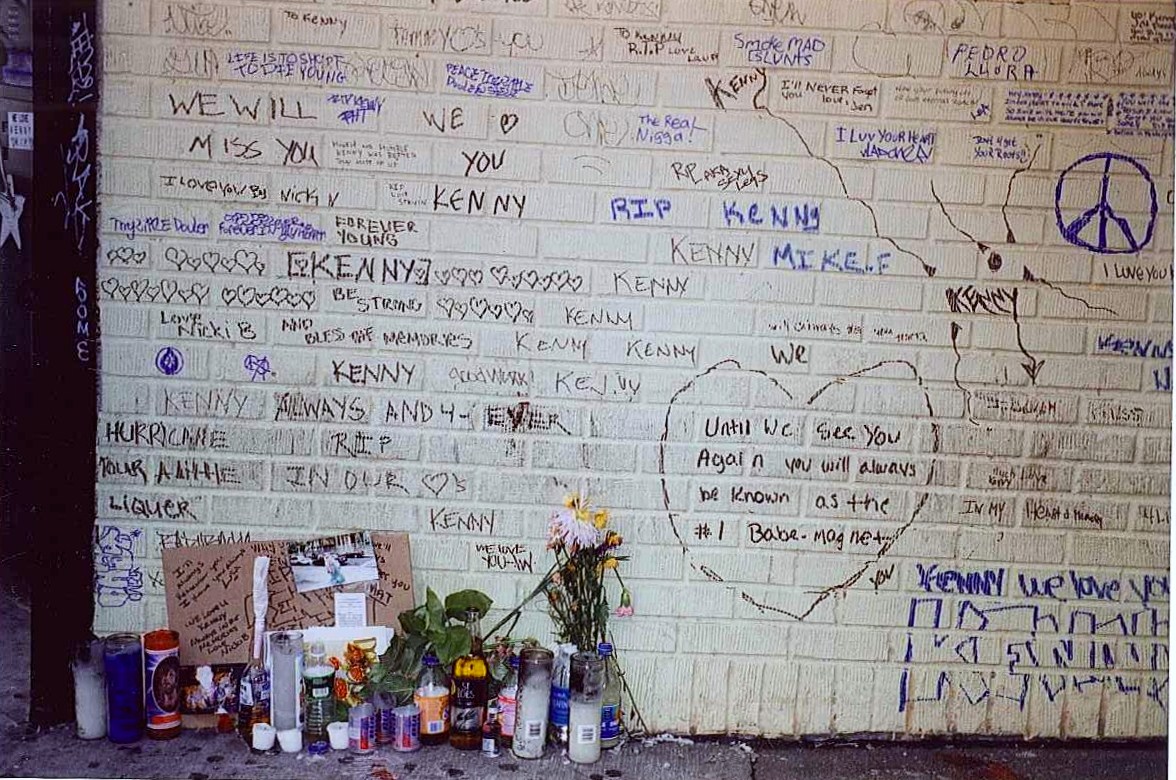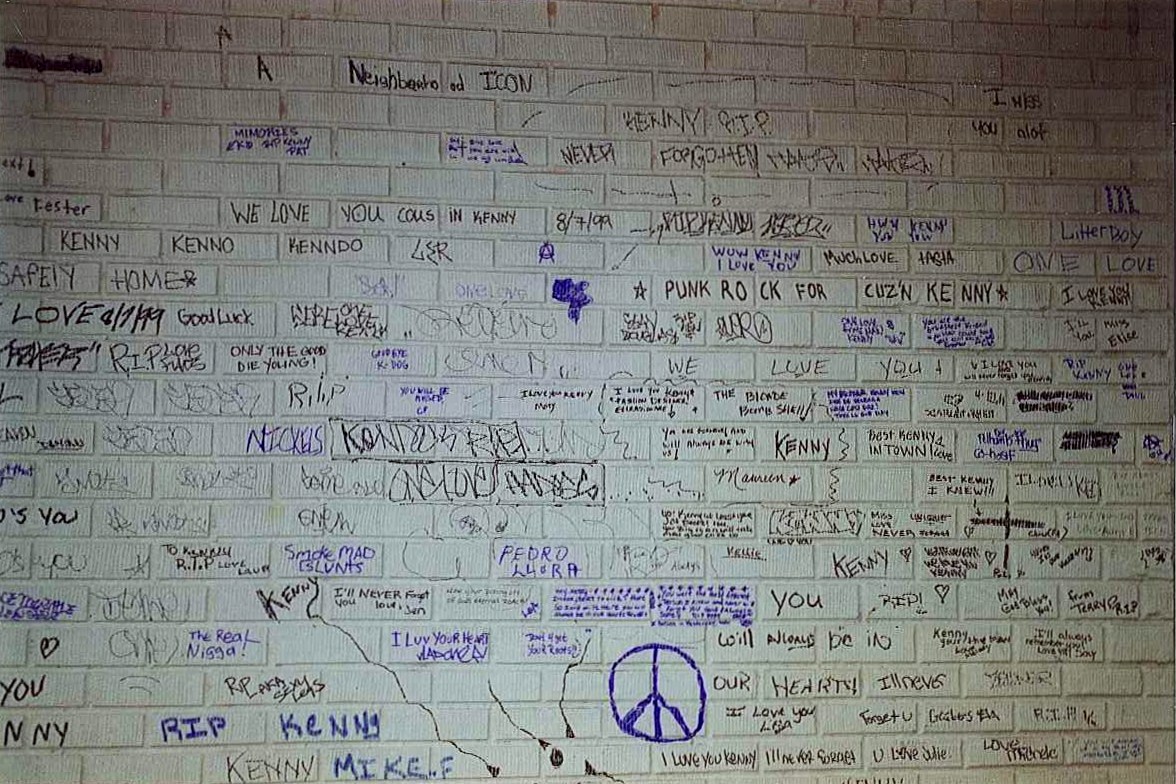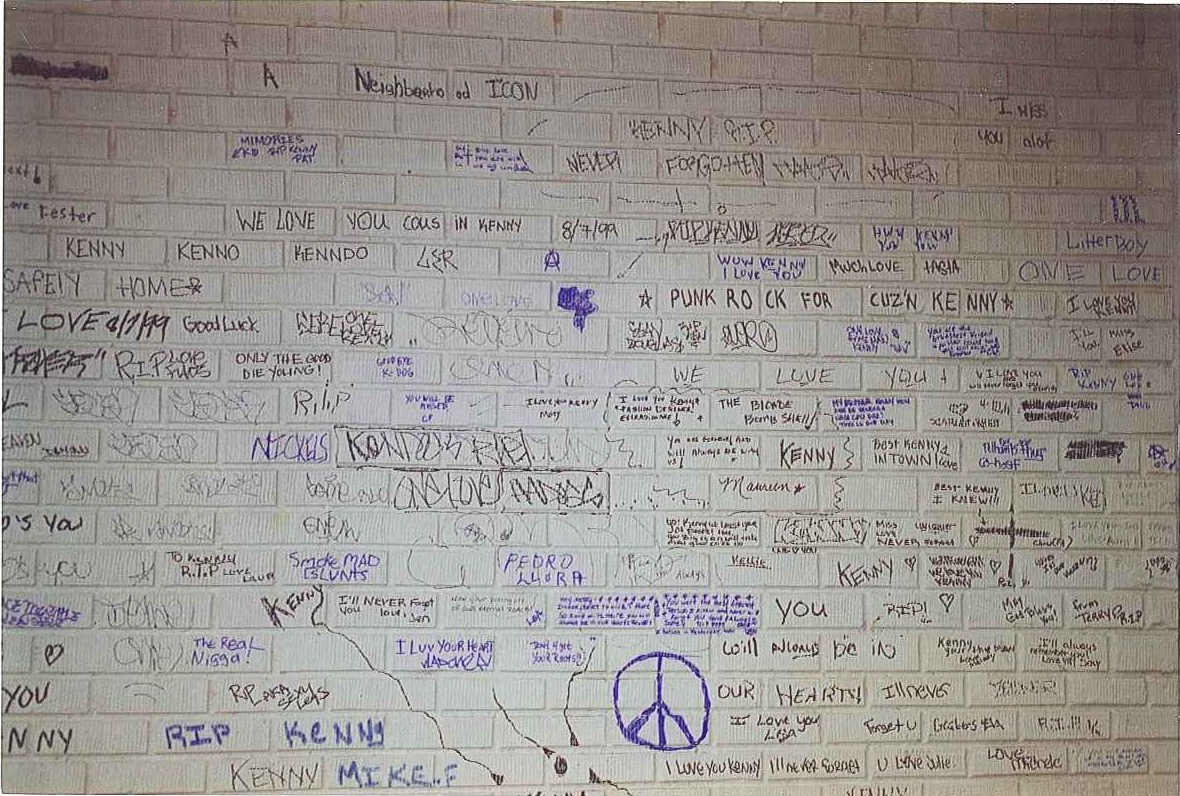 These are pictures of the Wall Kenny's Friends created right after August 7th 1999,10:52 pm...

The pictures are Very Special to me because it was from Kenny's Friends Heart & Love...You are All young Men & Woman now and I still remember how Wonderful All Of You Boys And Girls Were.

Thank You...

Where Kenny's friends created  his memorial wall was a candy store the kids called "Garbors"  which was there for years,

Garbors is no longer there (Closed arond 2002)...

Since Garbors closed there have been a number of stores that opened in that spot but none were successful and closed shortly after opening...Until now, A Rebublican Office is there now

and I think it will be there for awhile .

When Kenny was a little boy I always brought him with me to vote,There he learned How to vote...Well as time went by I let Kenny pick out one person that he to could cast "his"  vote for,

And it was ALWAYS A Republican...I know he would have registered as a republican when he reached 18.