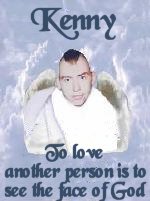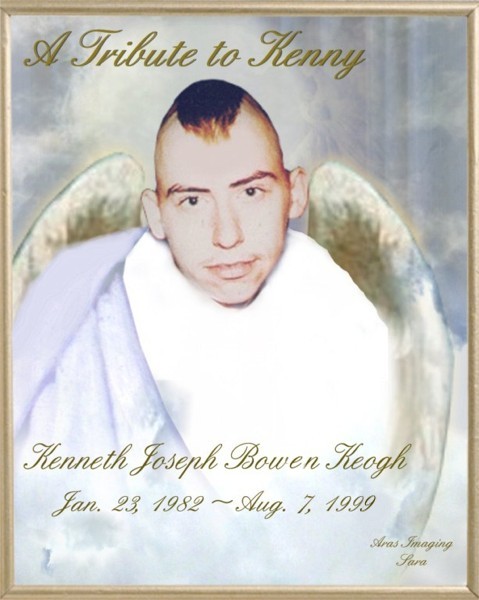 Faded photographs,

the feelings all come back,

even now sometimes

you feel so near,

And I still see your face

like it was yesterday

it`s strange how the days

turned into years...

Years of hanging on

to dreams already gone

years of wishing you were here

after all this time you'de think

i wouldn't cry, it`s just

that I still love you

after all these years

Night time gently falls,

another day is gone,

I turn around to find

you're still not here...

I'll leave the hall light on

in case you come back home,

funny,

I've been saying that

for years...

Years of hanging on

to dreams already gone,

Years of wishing you were here,

after all this time

you`d think I wouldn't cry

it`s just that I still love you

after all these years

after all these years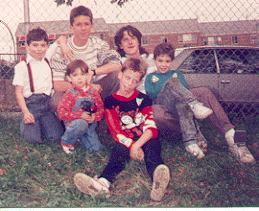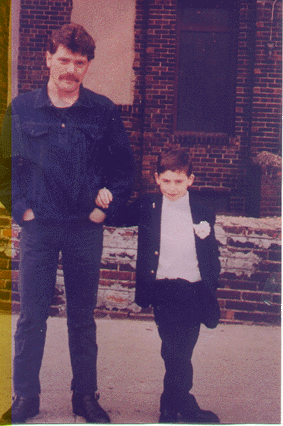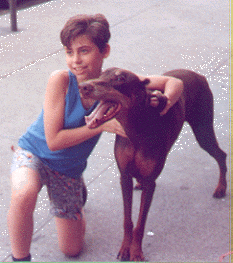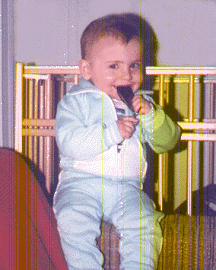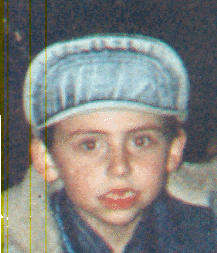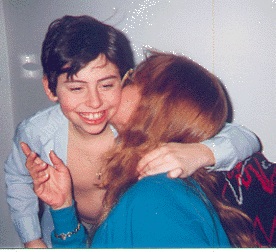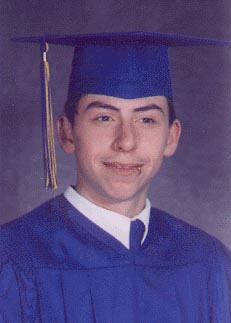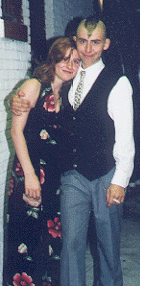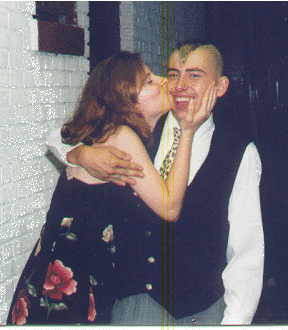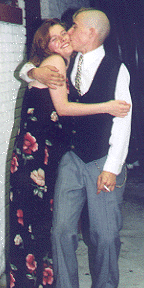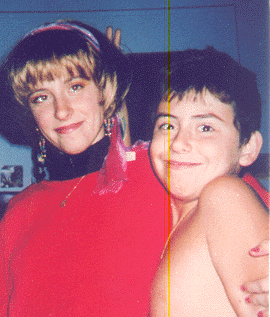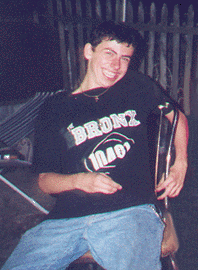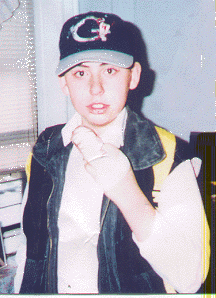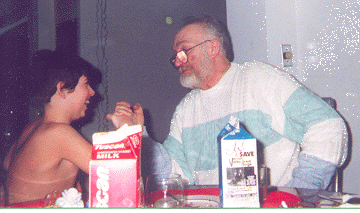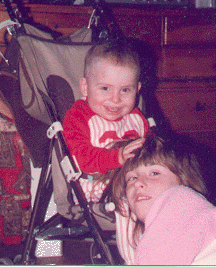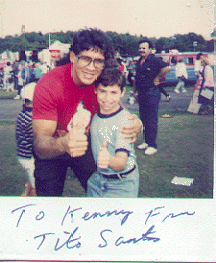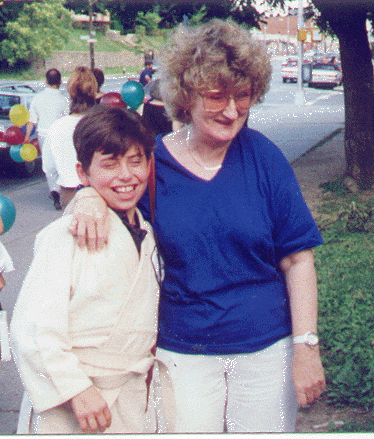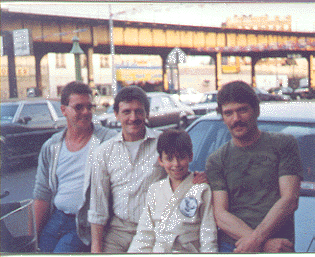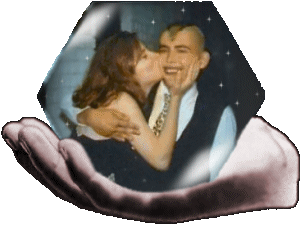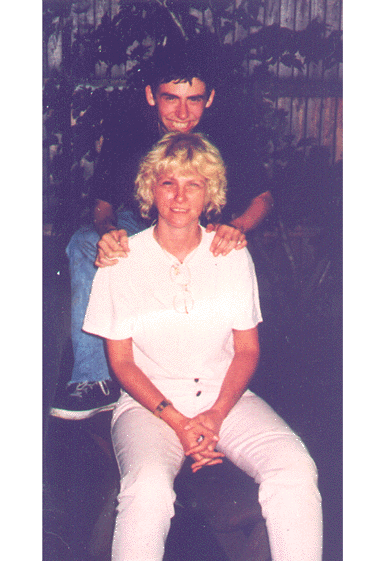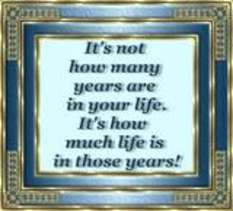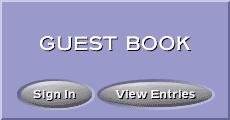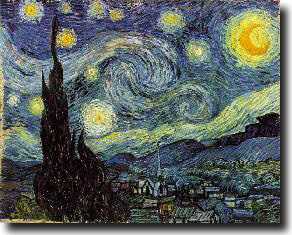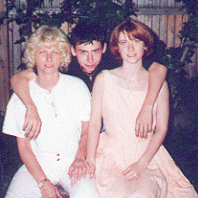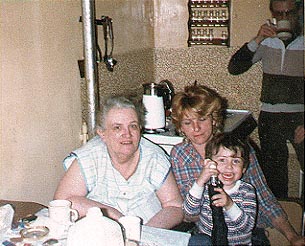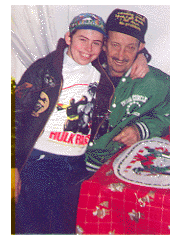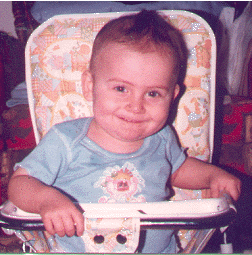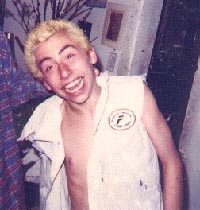 Go ahead and mention my child, 

The one that died you know. 

Don't worry about hurting me further. 

The depth of my pain doesn't show. 

Don't worry about making me cry 

I'm already crying inside. 

Help me to heal by releasing 

The tears that I try to hide. 

I'm hurt when you just keep silent, 

Pretending he didn't exist. 

I'd rather you mention my child, 

Knowing that he has been missed.  

If i could have a lifetime wish 

a dream that would come true 

I'd pray to God with all my heart 

for yesterday and you 

A thousand words can't bring you back 

I know because I've tried 

And neither would a million tears 

I know because I've cried 

You left behind a broken heart 

and happy memories too 

I never wanted memories 

I only wanted you. 

Butterflies, the symbol of new life and rebirth are fluttering all around...

Delicate wings...colors like sky and grass and the earth.

Their flight is a motion of freedom and calmness and is so beautiful to see.

Please let death be a butterfly with our loved ones soaring in an existence that is too wonderful for us to comprehend!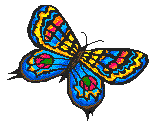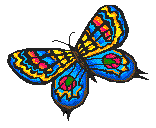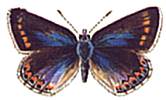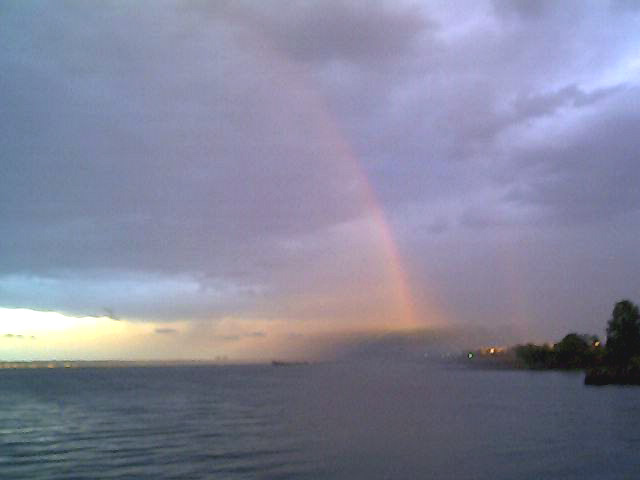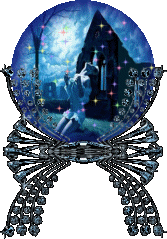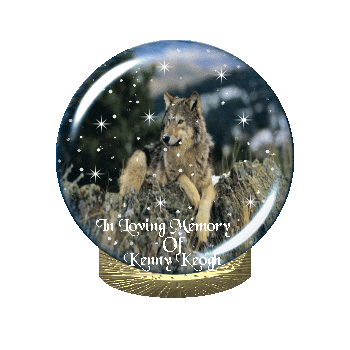 August 7th 2009~Ten Years In Heaven.

Ten Years In Heaven

A Letter To My Son Kenny In Heaven

Dear Kenny,

  It's so hard to write what I'm feeling...HURT...

That's the one word that keeps coming to my mind.

Hurt that your not here,

Hurt because I'll never see what you'de look like NOW,

Hurt because all your dreams are also gone,

Hurt because everyday this stays with me (missing you),

I hurt sometimes because I wonder if you were still here would you be married?Have kids?Traveled?

Oh Kenny everything I wonder hurts so bad.

I try to think of the good times like going out to eat, hanging out up on the roof,listening to you and Buffy talking and laughing together,the times you both went downtown

(and sometimes I tagged along),going to the park together You Me & Buffy,moving to edison and you & your friends hanging out together...

OH Your Laugh, Kenny I can still hear Your Laughter (and I thank our Blessed Mother everyday that I can still remember your laughter)...

I can still remember listing to you & your sister Buffy laughing together and hanging out together, Ever since you were a little boy Buffy and you were so close...Of course you both had your share of disagreements, BUT You were always so close to each other, Sometimes that hurts now because Buff misses you so much Ken.

I know you are still with us in spirit, We feel you and know that there are somethings that you send to let us know you'll always be with us, BUT Kenny I wish you were here like you used to be...

I can wish for that, but we know that the next time I see you will be there where you are, Please know how very much we love you Ken, And we ALWAYS will.

I Pray Our Blessed Mother Mary watches over and loves you Kenny Till I can be there with you.

Your forever My Son and now your My Angel

I Love You,

Mom

Buffy took this picture in Pelhambay Park...

You were with Buff Right Ken?



The song "Years" is sung by Barbara Mandrell,

Please buy the artist album